Exhibit Grand Opening
Explore the history of public and private education in Stamford through photos and artifacts.
Sunday, October 5th from 2 - 4pm
There will be a brief talk by Dr. Richard Harper at 3 pm.
Light refreshments will be served.
Plenty of free parking!
Suggested Donation of $10/pp.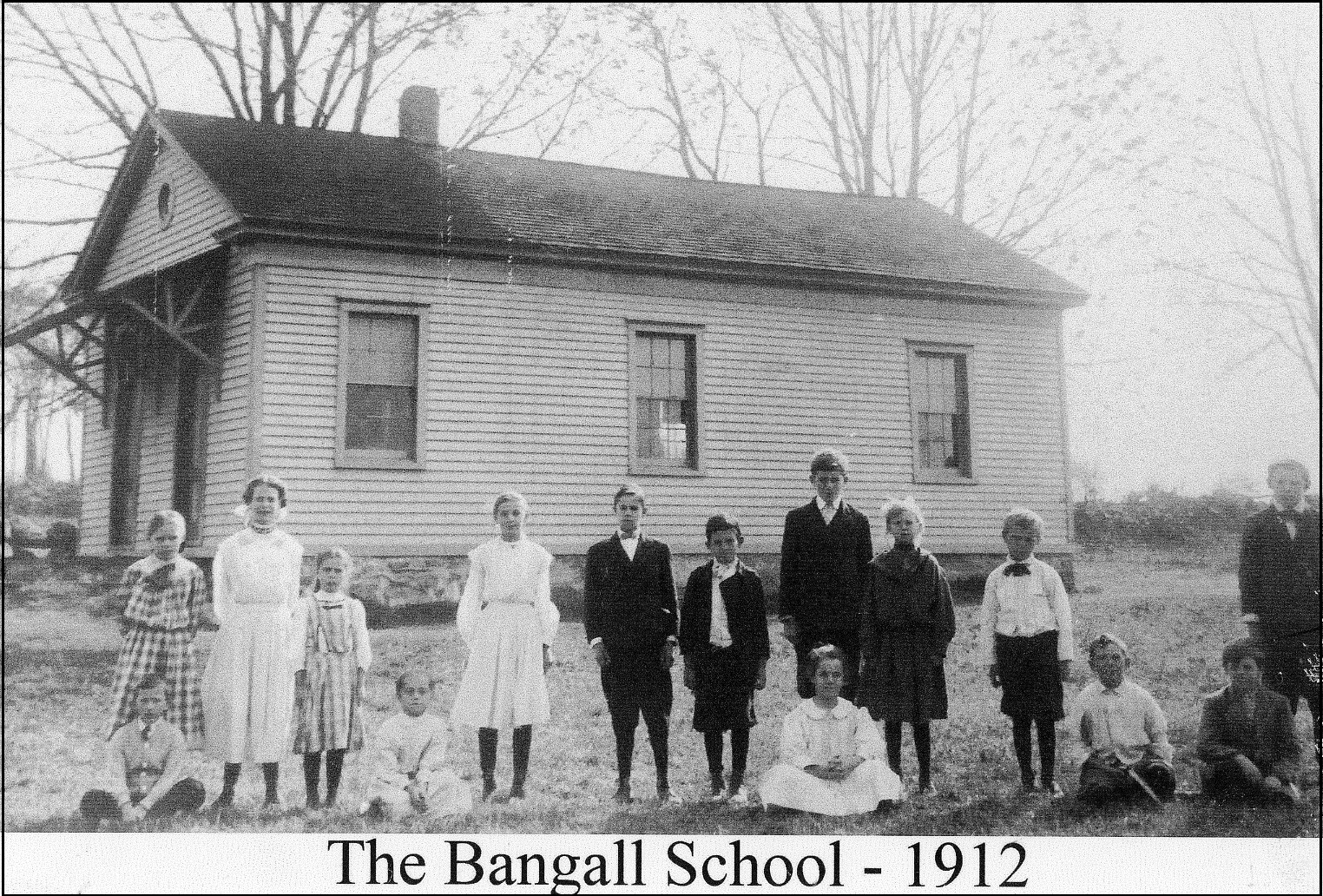 The farmer's market will continue every Thursday from 10-3pm through to October 30
Holiday Closing Schedule
New from our archives